Office

Moving
We offer 10% off on all moving services
for businesses!
FREE Guaranteed Estimates, Call Today:
480-854-0359
Boxes

& Supplies
Packing and moving supplies for your move
FREE Guaranteed Estimates, Call Today:
480-854-0359
Home

Moving
Fully licensed, insured and bonded service
FREE Guaranteed Estimates, Call Today:
480-854-0359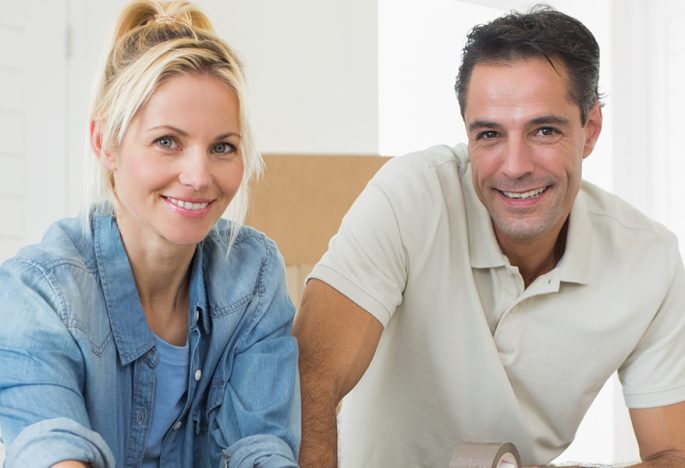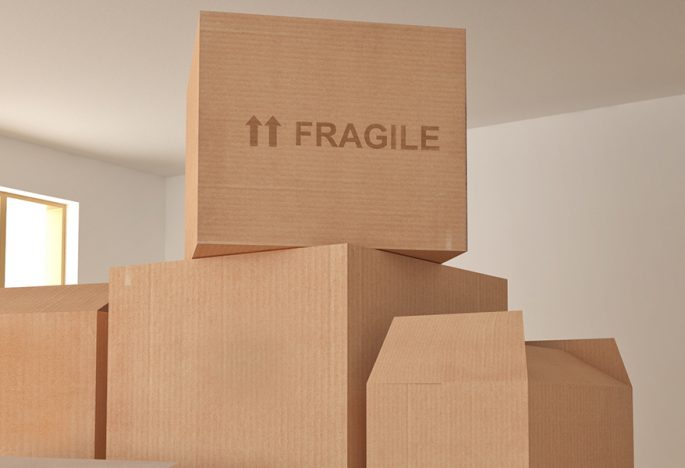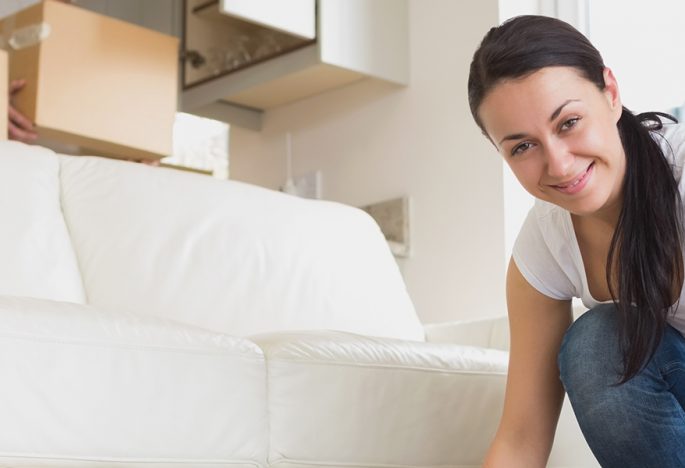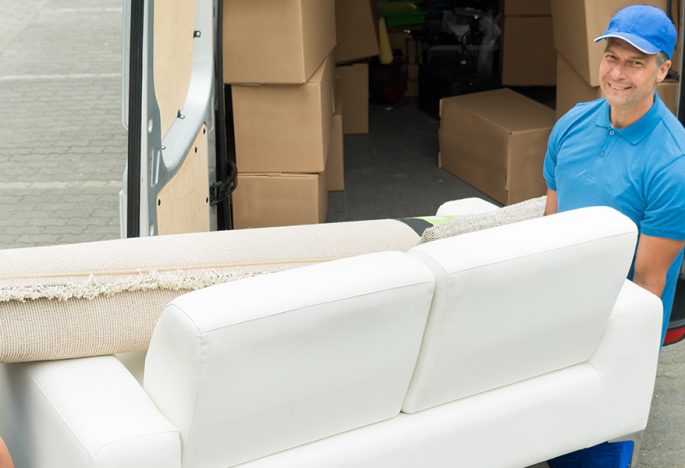 Advantages of our services

SERVICES SPECTRUM
Our goal is to provide all clients with a worry free move, custom designed to fulfill each individuals specific needs. We are fully insured & have NO hidden fees.

SKILLED PROS
All members of our moving company crew are highly trained, fully prepared, equipped and ready to make the moving process an easy trip for you and your stuff!

MAINSTREET PRICES
As we specialize in the local area moving processes, keeping a competitive prices is an essential thing for us! We assure the highest level of customer satisfaction.
10% OFF any long distance
moving this month!
Tips on All Kinds of Movings!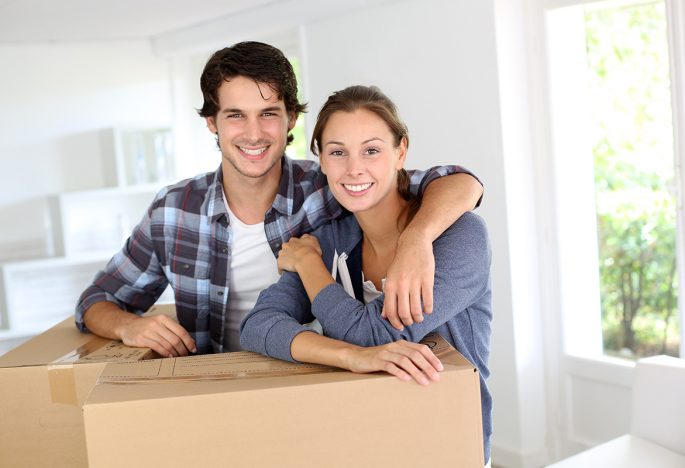 Why Making a Detailed List Matters
Making a detailed list of both your belongings and the errands to be done before you actually leave your old home behind is essential!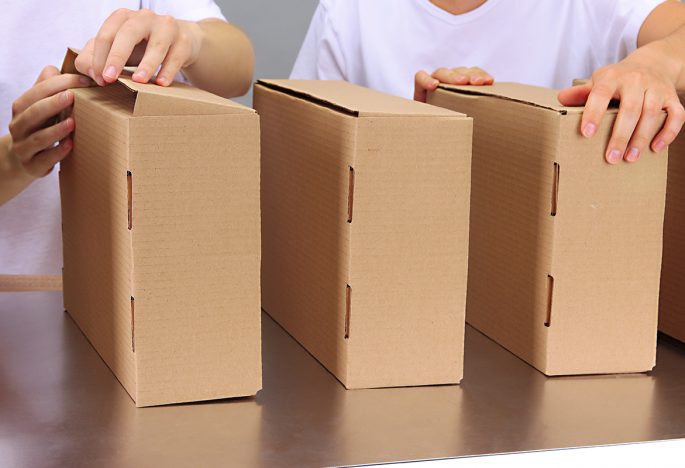 Get Extra Packaging Supplies
Make no mistake, the most essential packing materials and supplies, such as plastic and paper wraps and boxes will be …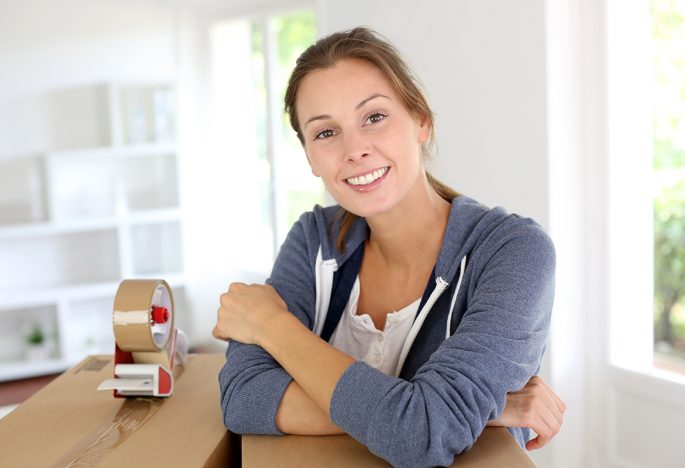 Utilize Wardrobe Boxes
Oh yeah, with all the wardrobe clutter to pack on time, leaving anything to a chance is not a wise decision.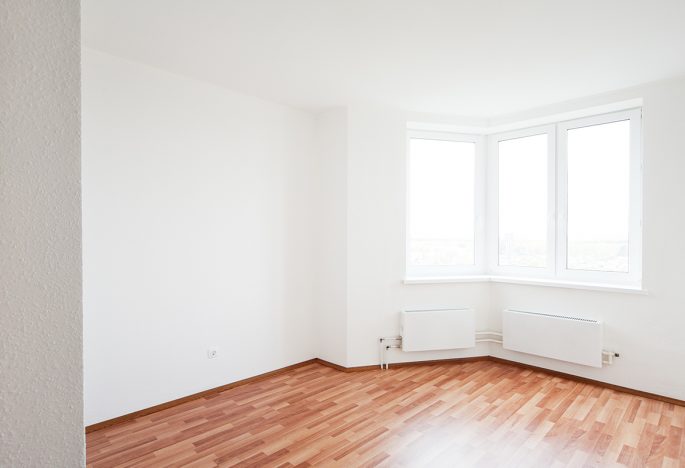 Strategic Wardrobe Decisions
Just in case you were not aware of that, here's a heads up – moving companies will be glad to get you stocked with packing boxes..
Get your 10% OFF
SELECT SERVICES today!
ABOUT US
When you're moving from your old house to a new location, there are thousands of things to be taken care of. We'll be your assistants, helping you move all your belongings safe and fast wherever you wish!
MOVINGHELP SERVICES
Unpacking

Loading

Office Movers

Unloading

Packing

Local Movers

Long Distance Movers

Boxes & Supplies
LOCATIONS:
Phoenix, AZ
480-854-0359
WORKING HOURS:
MONDAY 6:00am - 5:00pm
TUESDAY 6:00am - 5:00pm
WEDNESDAY 6:00am - 5:00pm
THURSDAY 6:00am - 5:00pm
FRIDAY 6:00am - 5:00pm
SATURDAY 6:00am - 5:00pm
SUNDAY 6:00am - 5:00pm